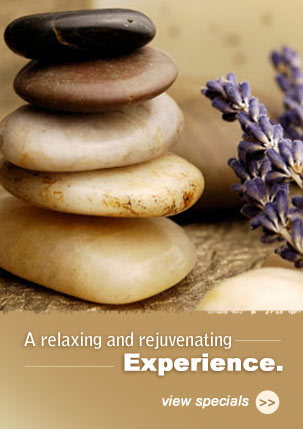 Promotions
Be sure to check back often for our monthly specials. There will always be an exciting offer available for you and your favorites.
Read More
Aquablue Skin & Body Spa is located at 229 Main Street., Salinas, CA 93901
(get directions)
• (831) 422-2500
Copyright © 2012. Aquablue Spa. All Rights Reserved. Reproduction in whole or part is strictly prohibited without written consent of owner.
Website Developer
|
RSS
|
Site-Map
|
Admin
|
Webmail