ABOUT US
Aquablue Skin & Body Spa specializes in results-oriented therapies that provide relief from the toxins and stresses of daily life. Whether its Dermasonic (the only FDA approved stated method for the reduction of cellulite) and body wraps for inch and cellulite loss, deep soothing, relaxing massage for the aches that life throws at us, 24 hour facelifts and custom makeup for those times when looking our best is what its all about. There are detox wraps and scrubs that make your skin positively glow, and custom airbrush tanning for sunless, sun-kissed skin.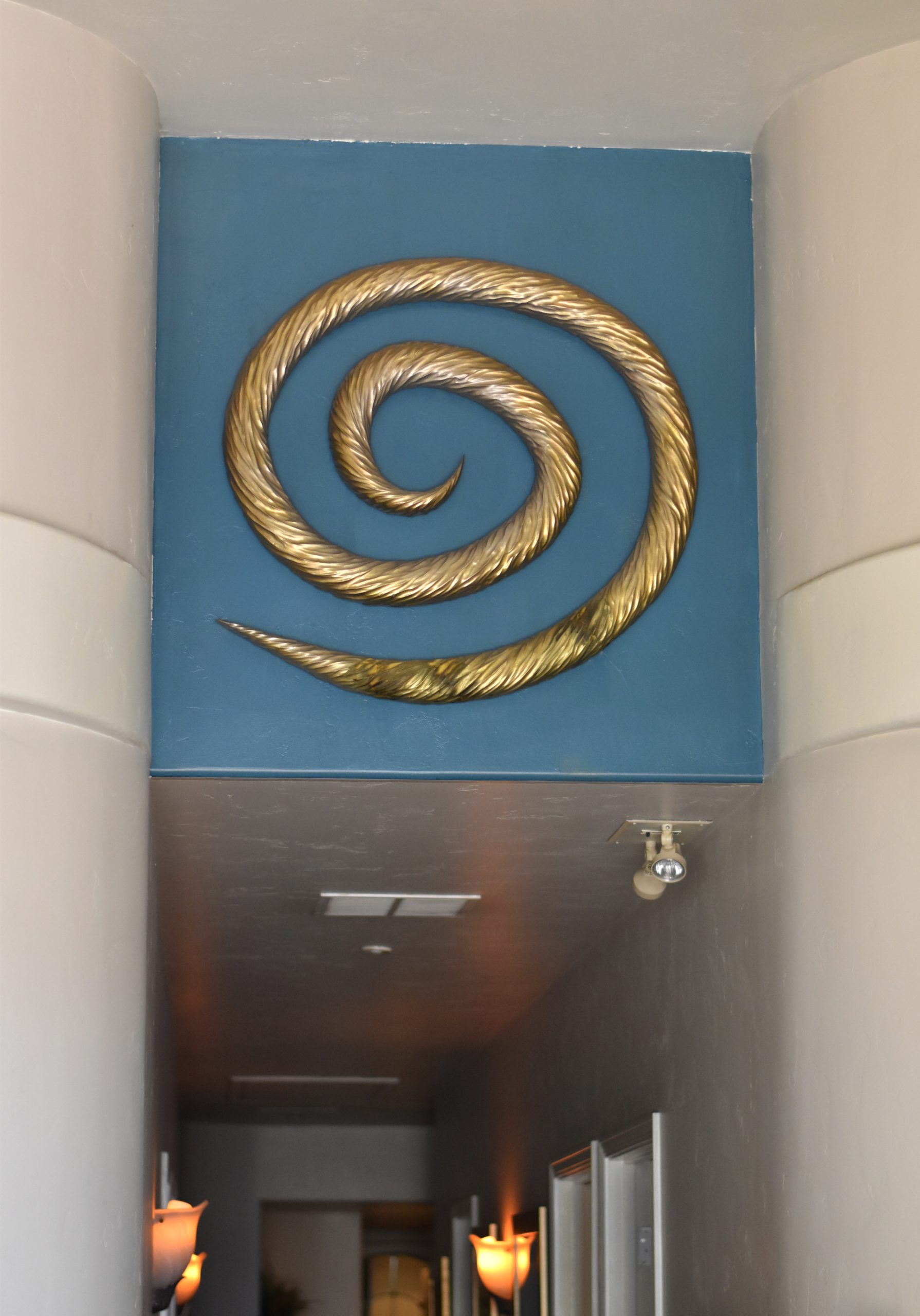 HOME CARE PROGRAMS
The care and work does not end when you leave the spa. Our unique Results Oriented Home Care programs are directed to helping the treatments that you have experienced at the spa continue to work for you at home. Customized supplemental treatment programs for individuals who have specific needs related to stress management, skin care, and cellulite, weight and inch loss are available. Within the program there will be classes, seminars, home care guides, and specific treatments for particular issues. The Aquablue therapists and estheticians will use a consultative approach with you to help you to determine your needs and desired results and offer you the information and additional therapy to help you reach your goals. We also offer recommendations and referrals to other experts in the medical and or wellness fields when necessary. Please visit us at your convenience and take a tour of our facility. We believe that you will find it a very relaxing and rejuvenating experience.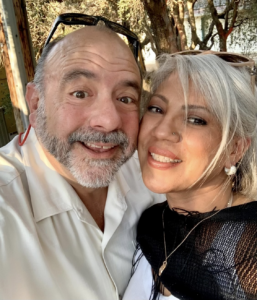 Lulu & Frank Savino
Opened in September 2003, Aquablue Skin & Body Spa is owned by Lulu and Frank Savino. Having looked at opportunities all over the Monterey Peninsula they chose Old Town Salinas as their optimum location. The Spa provides an atmosphere that is conducive to the Savino's 3 R's: Relaxation, Rejuvenation, and Results. This is what Aquablue is all about. From the quiet comfort and ambiance of the Relaxation Room to the facilities many complimentary amenities such as a Duet Suite for couples and friends, and there is even lunch and catering available for parties.